Family pension in picturesque countryside
Nová Včelnice, birthplace of famoust actor Rudolf Hrušínský senior , will take you between  Vysocina  and České Budějovice Region, it is half distance between Prag and Wien. It will offer you  trips araund all castles (Červená Lhota 11 km, Jindřichův Hradec 10 km),and other memories. A visit to nearby Lower Austria (Nová Bystřice  border crossing), or protected lanscape area Czech Canada.The perfect way to fill your free time.
Guest house
It provides four rooms in double beds with a cot. There is an adjacent garden with possibility of sunbathing and smaller childrenś games. The guest house is not adapted to the disabled. The possibility of marrying a pet is not possible.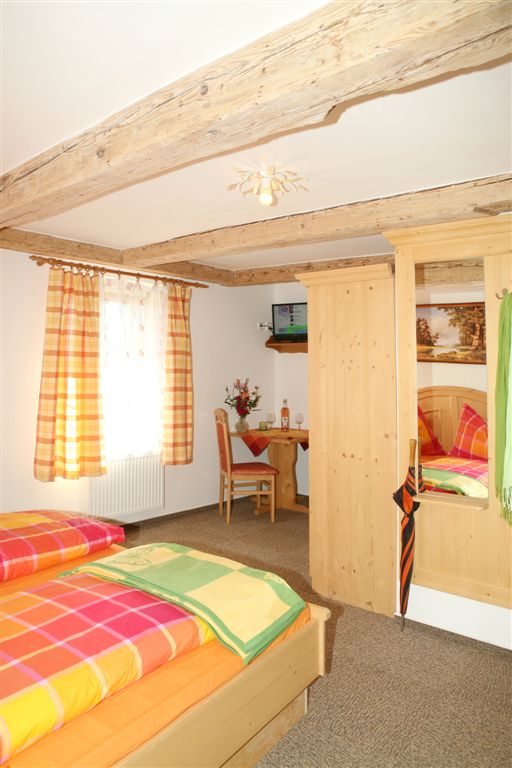 APARTMENT
There are two betrooms with three beds with a bathroom ( corner bath, shower fair, toilet ), living room and kitchen. This part of pension is suitable for a family with two to four children. Apartment can be booked in different combinations of rooms.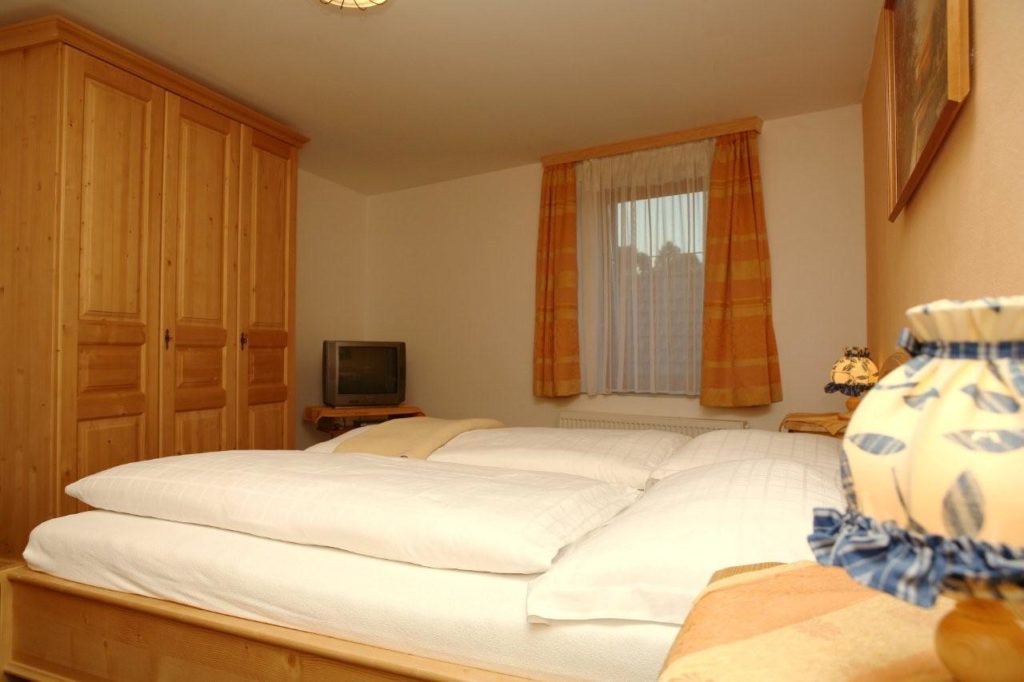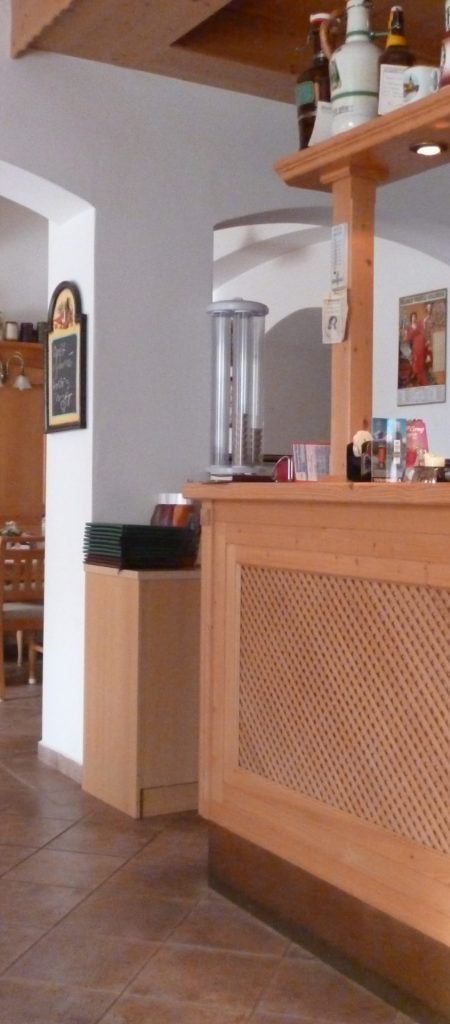 Enjoy our selected specialties
Our restaurant provides 36 seats, of witch 24 in the exact part of the restaurant – near the bar. A lounge is avaliable for smaller events. Heś got a maximum of 15 people dripping in here. Kitchen is ready to serve you dishes of beef, pork, cruel meat or fish….
Great selection of ice cream